Q – Resources commercial Property Management team delivers pro-active, up-to-date and focused advice on all Facilities issues, to maximize the value of clients' property assets. Within Qatar -wide portfolio of almost half a million square meters, Q – Resources is a leader in the field. 
The team also has the resources and backing of the largest property agency group in the Middle East Region, and is at the forefront of property strategy and global trends. In particular, Q – Resources sustainable asset management is underwritten by 5-star standard, and the team's real estate strategy is consistently forward thinking in its approach to client needs.
Plumbing Services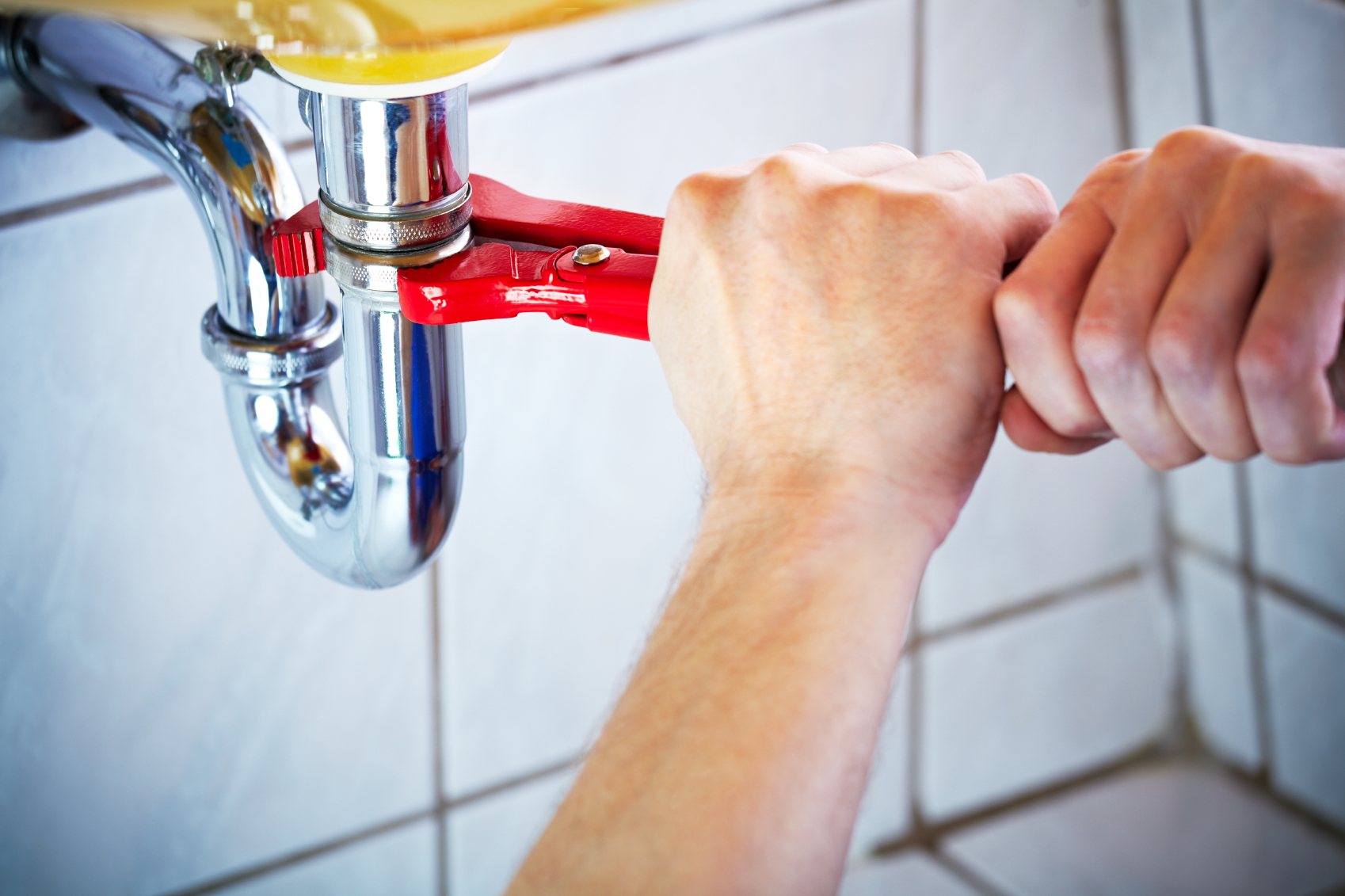 If you need reliable and effective plumbers, look no further than our plumbing services. Our skilled plumbers can handle all of your plumbing requirements, right from dripping faucets to any washroom or pipeline repair and replacement. Our maintenance services are catered to our customers as per their demands in various specifications. Clients can avail these maintenance services from us at reasonable prices.
Electrical Services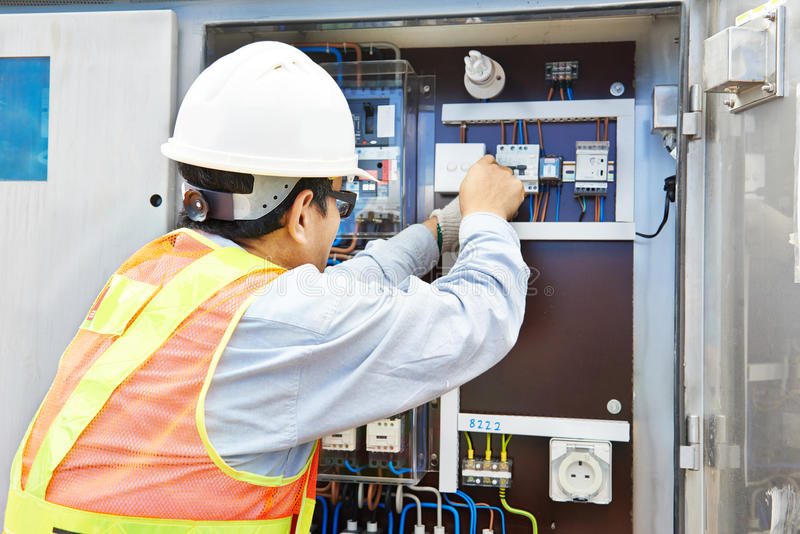 We provide you with reliable electrical service whenever you may require it. All of our service technicians are experienced and professional electricians. They also have the valuable skills and expertise you may need along with the technical and electrical service necessary to keep your equipment running. Our technicians are equipped to repair your machinery and attend to all electrical issues in a timely manner
Mechanical Services
Our well trained technicians ensures operation of machinery and mechanical equipment by completing preventive maintenance requirements on engines, motors, pneumatic tools, and production machines; following the operations manuals, manufacturer's instructions, and engineering specifications to keep your business smooth without any interruption.
HVAC Services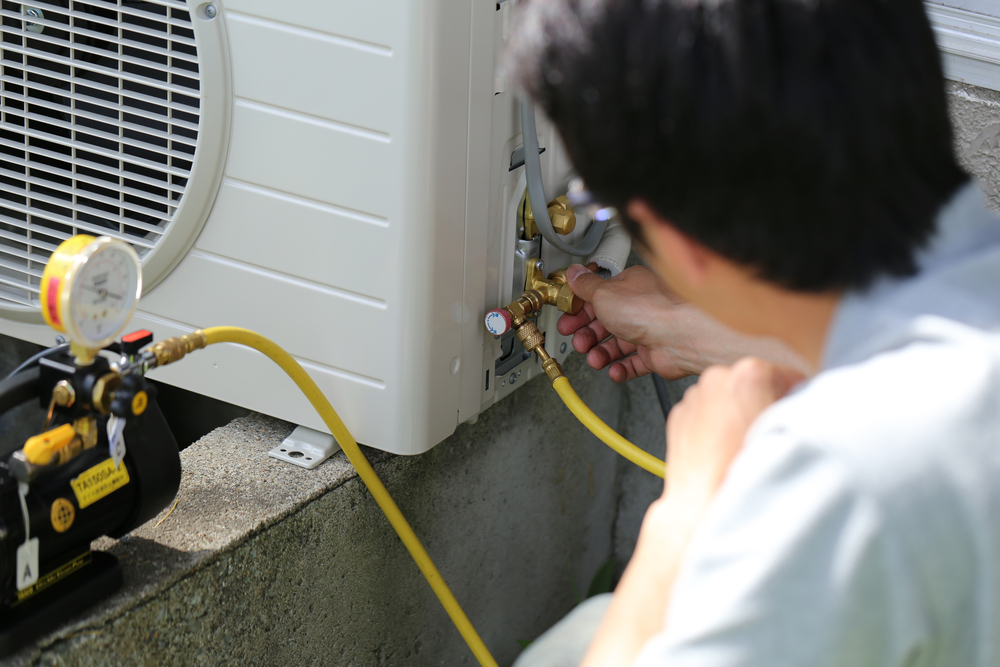 An optimum temperature is required for adequate productivity and general health and peace at both office and home. For this, we offer reliable HVAC (Heating Ventilation and Air Conditioning) maintenance. We undertake regular checks and repair work to keep your new heating or air conditioning system functioning properly. We perform routine as well as on-demand checks as per the situation. We provide comprehensive assistance for all your heating or cooling needs.
Civil Services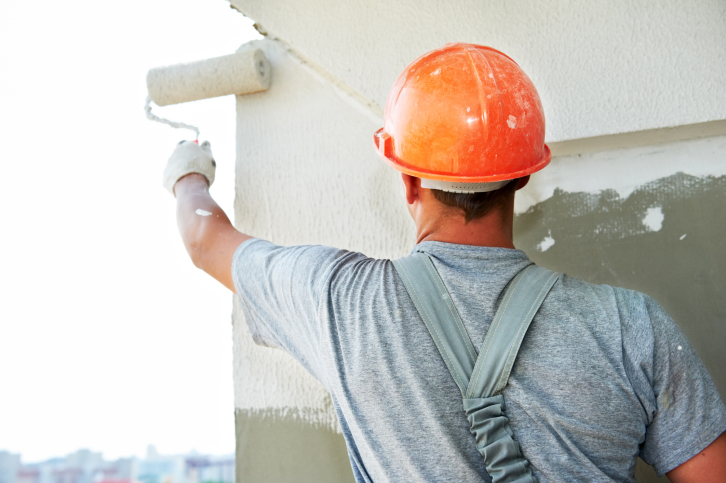 We can help you with all your furniture, painting and masonry works to repairs and to make your living place look beautiful. The craftsmanship of our technicians is unmatched by anyone in the city and we can customize any of your furnishing needs as per your demands. We can meet all your carpentry needs, painting needs and masonry needs whether you need it at home or at your office – both in interior and outdoor spaces.
Special Equipment Handling
Special Equipment Handling. We also have our own preferred supplier list (third parties) to cover for:
Chiller
Elevator/lift maintenance
FA/FF
BMS
CCTV
Access control and Barriers
UPS
Generator
Swimming pools and landscaping services